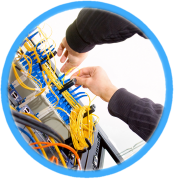 managed by professional and dedicated staff has the technical and business experience in the field of communications at international level, which undertakes to match each customer a unique communication solution, which is a combination of innovation and high quality at unbeatable prices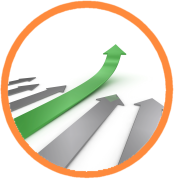 perfect solution with a comprehensive view utilizing the knowledge and experience and wide product range which we supply.
All this is done with professionalism and reliability, meeting strict deadlines and an uncompromising quality of products and quality of service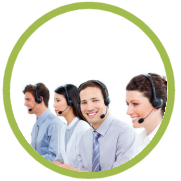 provides customers peace of mind when it comes to communications in one phone call will find one stop shop for the communication solutions you need.
C
ut hundreds of Dollars from your telecom bills by signing up to one of our Hosted PBX solutions. A cloud PBX offers all the features or a traditional office phone system without the investment in expensive equipment and maintenance.
A Cloud PBX uses the internet to transit calls via SIP so you have no dependency on traditional PSTN fixed line rental or the restrictions of phone lines for call volumes. Broadband is all that's required to run your phone system via a Cloud PBX. Large volumes of calls can be handled in parallel and your Cloud PBX can be expanded to meet growth needs as necessary.
If you wish to keep your regular phone line you can still get all the benefits of the Cloud PBX for outbound calls and the features listed. You can use an Analog Telephone Adapter device (ATA) which can route calls from your traditional telecom line to your PBX. Similarly you can also route some calls out through your traditional phone line like Emergency calls if required.
We use the award winning and fully functional PBX so you will have all the features you need to run your office phone system.